Basin Implementation Plan Update
The Rio Grande Basin Implementation Plan (BIP) is a water resources plan for the Rio Grande Basin in Colorado. First published in 2015, the BIP provides a roadmap for meeting the basin's diverse water needs, both now and into the future. The 2021 BIP Update includes everything from the basin's achievements since 2015 to detailed future projects and long-term strategies to create a sustainable water future.
The Rio Grande BIP Update is now complete! Click the buttons above to view and download the documents. The update effort would not have been possible without significant input from the community, including local experts and RGBRT members! Completion of the Plans statewide marks the first update since the original 2015 BIP.

Forest Health and Hydrology Study
This report outlines the modeling efforts used to project future streamflows under changing climate, forest fire, and forest type conditions for the 2021 Rio Grande BIP Update. Read the full report to the right, or get an overview from our Watershed Health Forest Modeling Study 101 factsheet.
Students Collect Macroinvertebrates on Alamosa River. Photo by Rebecca Quintana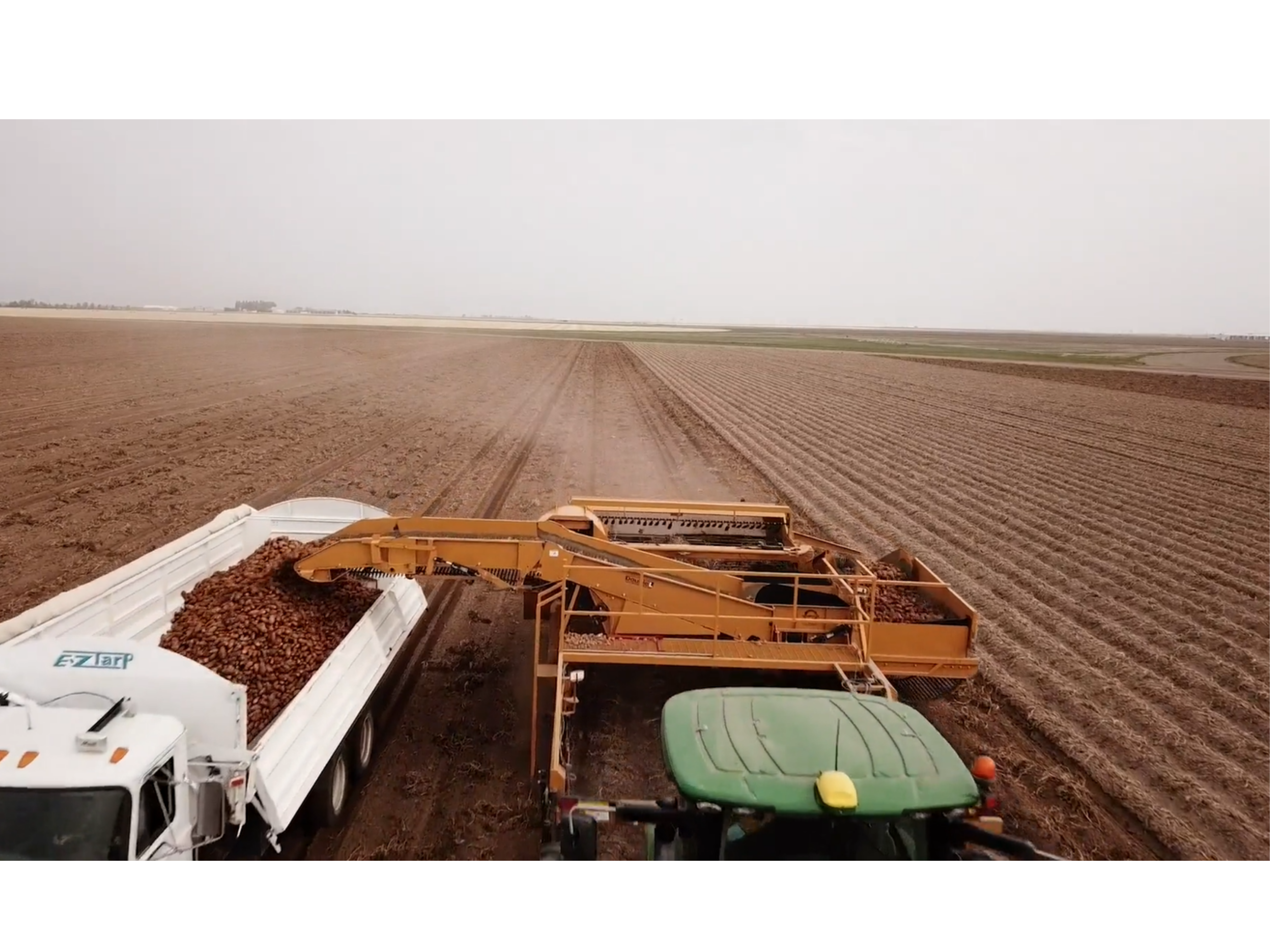 Potato Harvest. Photo by Sinjin Eberle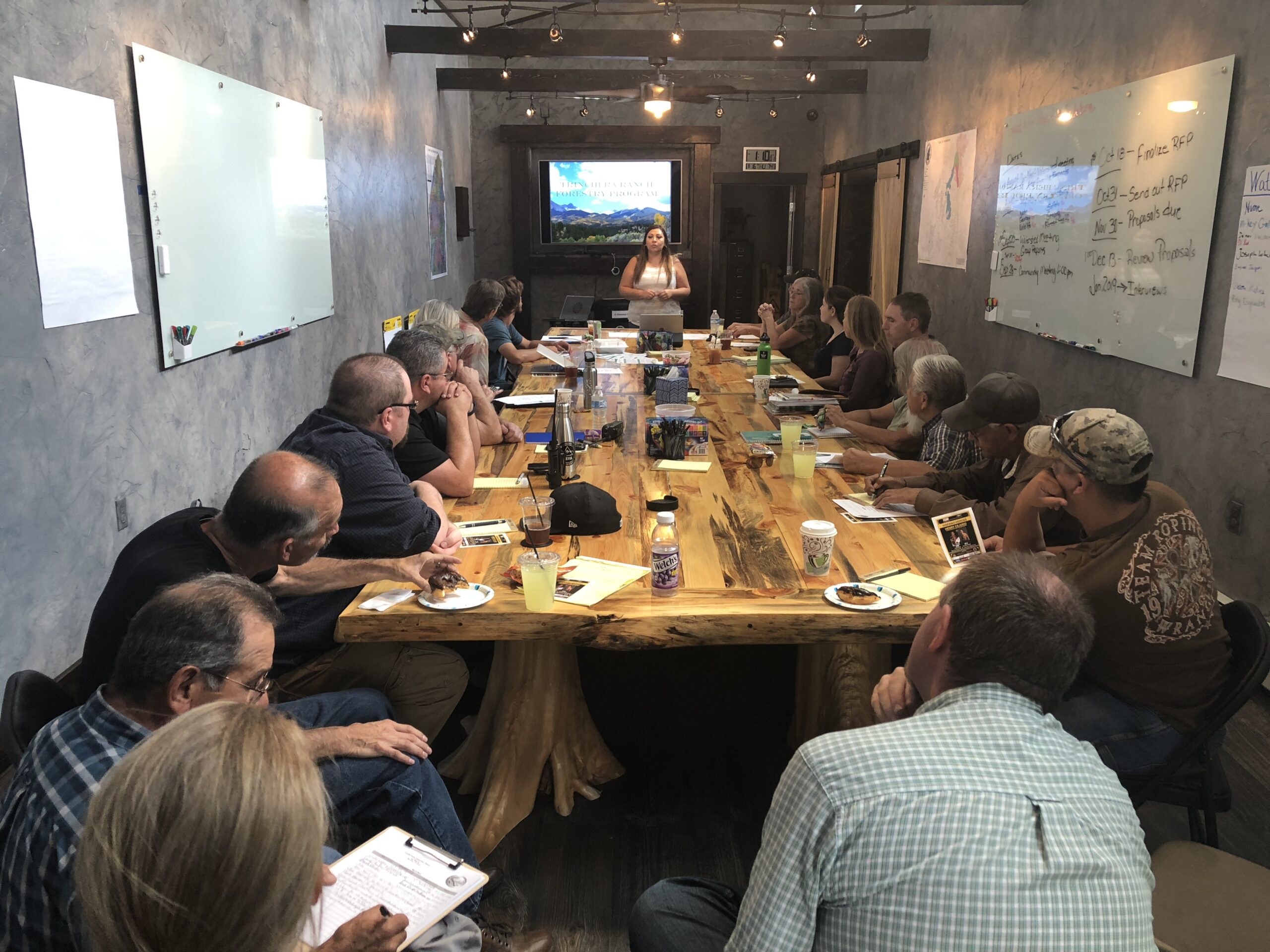 Upper Culebra Watershed Assessment Meeting. Photo courtesy of Costilla County Conservancy District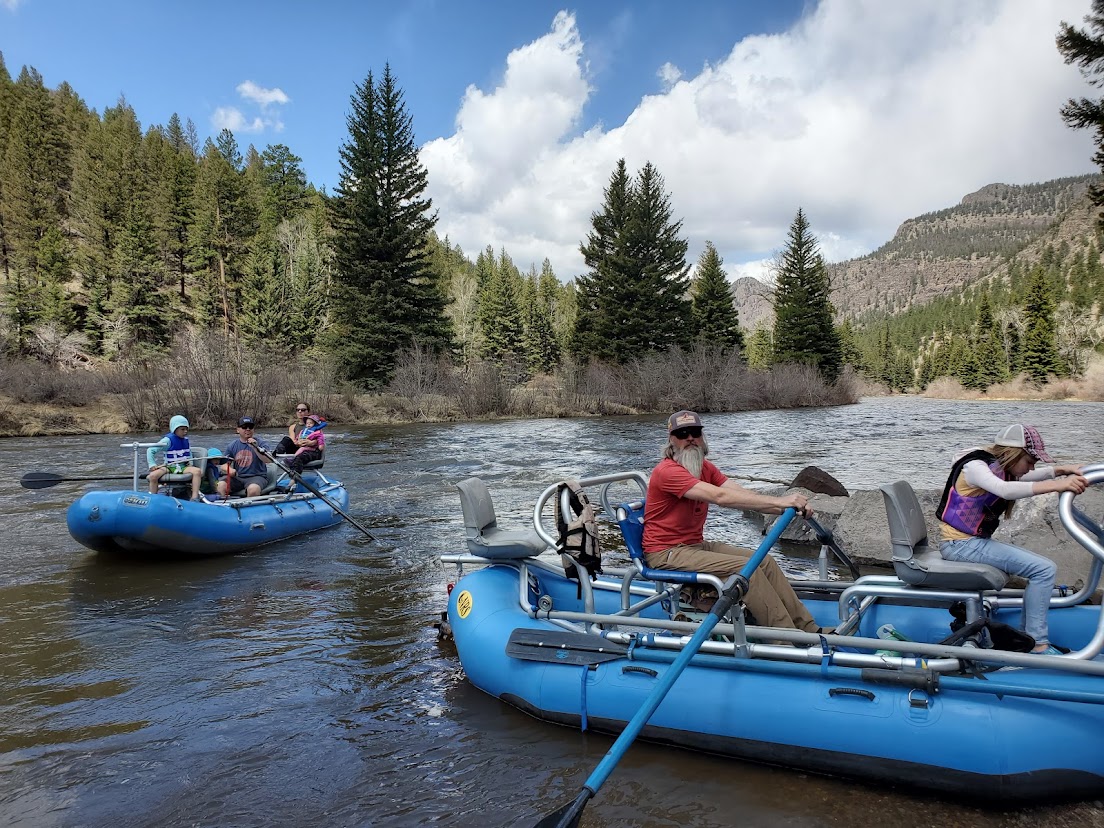 Floating the Rio Grande. Photo by Kevin Terry