The RGBRT fosters cooperation in Colorado's Rio Grande basin through support of multi-purpose projects that help us manage, protect, and sustain water use for today and into the future. The Roundtable exists to make stuff happen.
About the Rio Grande Basin Roundtable
The RGBRT regularly facilitates discussions on water management issues, educates Coloradans, and engages communities in water-related projects and information. The RGBRT is comprised of members of the public who represent the diverse agricultural, municipal and industrial, environmental, and recreational water needs of the Rio Grande Basin. The RGBRT advocates for the Rio Grande Basin and collaborates with other Roundtables to find solutions to intra-basin and Colorado's inter-basin water issues.
Upcoming Meetings and Events
November 12 @ 2:00 pm
-
4:00 pm
November 20 @ 8:00 am
-
November 21 @ 5:00 pm
December 10 @ 2:00 pm
-
4:00 pm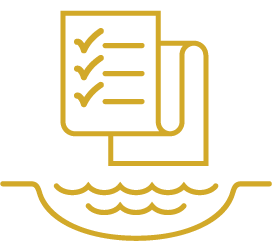 Basin Implementation Plan
Identifies needs and goals with a description of challenges, opportunities, and methods to address the Rio Grande Water Basin's water supply future.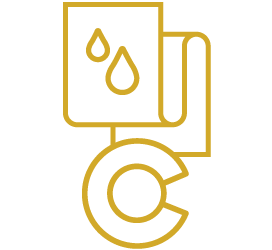 A roadmap that leads to a productive economy, vibrant and sustainable cities, productive agriculture, a strong environment, and a robust recreation industry.
The Western United States has long considered its mountains, a hedge against drought and water shortage. Yet citizens in these areas are faced with accepting a new moisture norm. Many western communities have seen water supplies shrink, temperatures rise and...
read more