The RGBRT fosters cooperation in Colorado's Rio Grande basin through support of multi-purpose projects that help us manage, protect, and sustain water use for today and into the future. The Roundtable exists to make stuff happen.
About the Rio Grande Basin Roundtable
The RGBRT regularly facilitates discussions on water management issues, educates Coloradans, and engages communities in water-related projects and information. The RGBRT is comprised of members of the public who represent the diverse agricultural, municipal and industrial, environmental, and recreational water needs of the Rio Grande Basin. The RGBRT advocates for the Rio Grande Basin and collaborates with other Roundtables to find solutions to intra-basin and Colorado's inter-basin water issues.
Upcoming Meetings and Events
The Roundtable meets the second Tuesday of every month at 2pm. Check the calendar for more details.
There are no upcoming events at this time.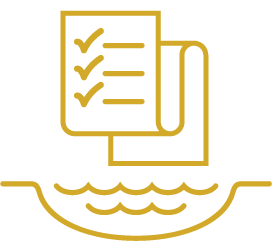 Basin Implementation Plan
Identifies needs and goals with a description of challenges, opportunities, and methods to address the Rio Grande Water Basin's water supply future.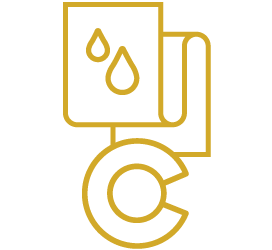 A roadmap that leads to a productive economy, vibrant and sustainable cities, productive agriculture, a strong environment, and a robust recreation industry.
Puzzles are  a team effort: someone studies the picture, someone finds the edge pieces, and others look for certain colors. Then, the assembly begins. Finishing the puzzle is gratifying, but even better are the moments when you finally find that one piece that you've...
read more
In my family, the holiday season usually involves a healthy dose of puzzle time. Mom rummages through the garage and breaks out the ancient folding card table that still smells like Grandma's basement and sets it up close to the fireplace and football games. From...
read more