The RGBRT fosters cooperation in Colorado's Rio Grande basin through support of multi-purpose projects that help us manage, protect, and sustain water use for today and into the future. The Roundtable exists to make stuff happen.
About the Rio Grande Basin Roundtable
The RGBRT regularly facilitates discussions on water management issues, educates Coloradans, and engages communities in water-related projects and information. The RGBRT is comprised of members of the public who represent the diverse agricultural, municipal and industrial, environmental, and recreational water needs of the Rio Grande Basin. The RGBRT advocates for the Rio Grande Basin and collaborates with other Roundtables to find solutions to intra-basin and Colorado's inter-basin water issues.
Upcoming Meetings and Events
The Roundtable meets the second Tuesday of every month at 2pm. Check the calendar for more details.
[tribe_events_list limit="3″]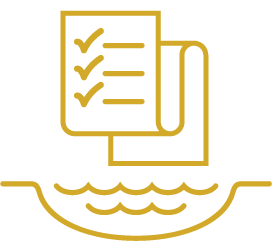 Basin Implementation Plan
Identifies needs and goals with a description of challenges, opportunities, and methods to address the Rio Grande Water Basin's water supply future.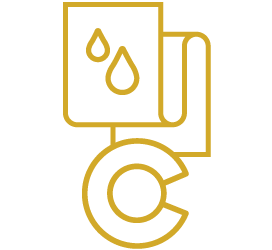 A roadmap that leads to a productive economy, vibrant and sustainable cities, productive agriculture, a strong environment, and a robust recreation industry.
Historical accounts often cite that the Platte River flowed a mile wide and a foot deep across the central plains of Nebraska. The channel was braided, shallow, wide, and mostly unvegetated. Spring runoff brought large flushes of sediment, forming sandbars in the...
read more
The Upper Culebra Watershed Assessment is being completed to evaluate watershed conditions within the Culebra River basin and develop projects and strategies to address watershed health concerns. The assessment approach is based on community-identified areas of...
read more
Forest Health  and Hydrology Modeling Study
Dive into the modeling efforts that helped predict future watershed health and water yield scenarios used to inform the 2021 BIP Update! Get an overview of the study by reading our Watershed Health Forest Modeling Study 101, or read the full report to the right.